Cozee is a short term rental company but it's mainly
a human focused journey that we would like to share with you…
Our History
This journey started a few years ago while two worlds, unknown to each other, met. One day, in the very heart of Chamonix valley, Henry encountered Hermes, when no one could expect any affinities. The first one coming from the luxury hospitality industry, the second one from Property Management and real estate.
However, they were on the same page about charms of the region and the all year long dynamism of Chamonix. Their hikes together were the ideal moment to frequently converse about this industry trying painfully to renew itself and where their respective professions were only partially satisfying modern travellers expectations.
At that moment, an idea began to grow. The need to provide the quality of luxury hospitality services, its discretion, modernity of its tools, to the short term rental universe. Embed social and environmental care profoundly in order to promote a valley with limitless perspectives of development. Share this energy with local owners and foreign investors connected with our values.

Cozee represents this energy, this values, and our will to spread them…

Meet our Team
Find more about Cozee by getting to know personally our team members
Hermes Vlaanderen
Founder
Hermes is passionate about the real estate industry and innovation in this area. His seven years experience in property management, the deep knowledge of the valley he has as well as five spoken languages makes him a premium leading contact.

Any activities recommandation?
"Well prepared, the ascent of Mont Blanc is made for everyone and brings you, once at the top, a unique feeling of accomplishment.
No need to talk about the breathtaking view"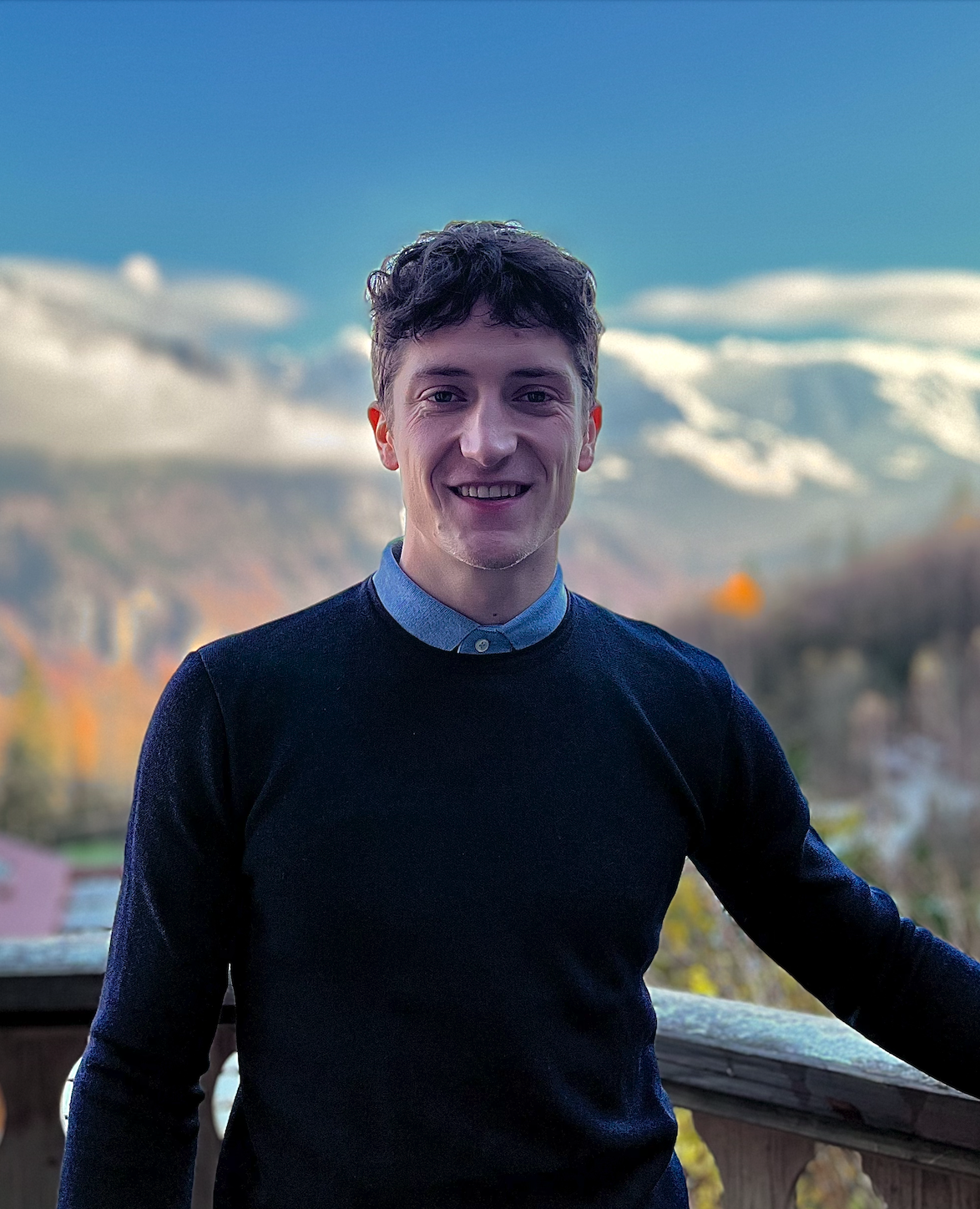 Antoine Gravier
Property Manager Chamonix
Antoine joined COZEE in 2022.
Born in Chamonix, he practices mountain sports and knows the valley like the back of his hand, so he can advise you on your activities.
Smiling and attentive, he will be able to advise you on the layout of your property, his experience in interior renovation and rental management allows him to have a keen eye for detail.

Any activities recommandation?
Chamonix is a sporting town but also a festive one in season.
Every summer, it hosts the World Climbing Championships on the Place du Mont Blanc, within easy reach of all the restaurants, bars and shops.

From the top of the Brévent you can admire one of the most beautiful views of the Mont Blanc range overlooking Chamonix (all accessible by ski lift)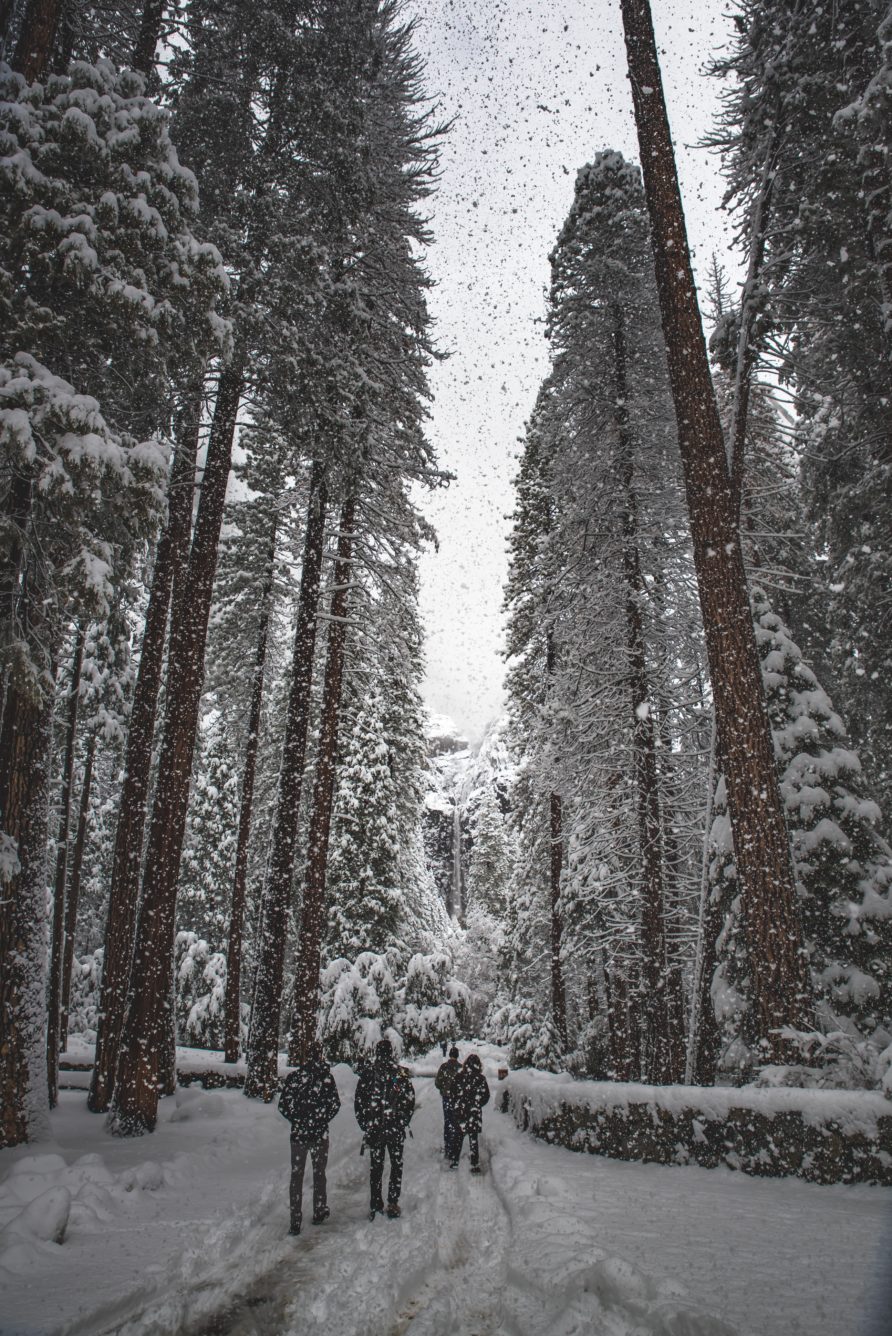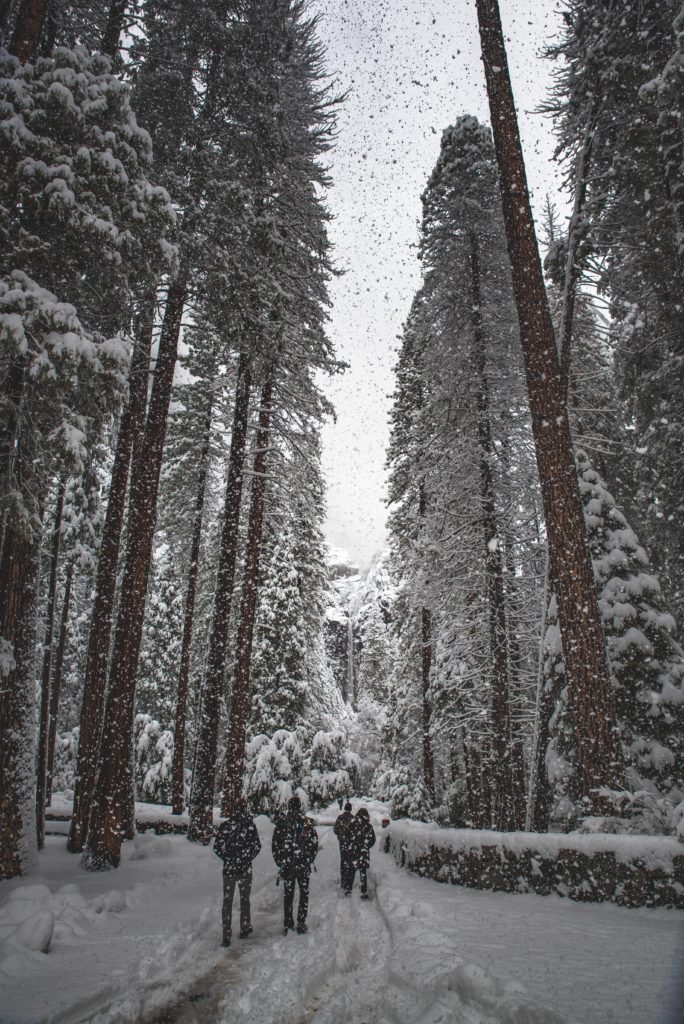 Our Values
Our values are the DNA of Cozee. We expect from our shareholders, our employees and partners to be people of integrity who strive to exceed travellers expectations.

Social Care
Our local community is important to us. The quality of our rental offer increases visitors' affluence in the valley and consequently provides additional revenues to locals.
Moreover, our friendly business environment with employees and partners improves performances.

Flexibility
Each owner's needs are different and we know that short term rental business can be demanding all year long.
Because those needs can change at any moment, we are ready and willing to meet and exceed expectations in all circumstances for our current and future owners.

Environmental Care
Sharing our passion & respect for Chamonix' area with travellers is our leitmotiv.
Hence we are proud to work with eco-labelled suppliers, whether it is for cleaning or guests cosmetic products.
Everything we use is Eco certified, for the health of our planet.

Partnerships & Certifications
Through Cozee, we're proud to be part of rental management evolution while sharing our social and environmental values with our partners.
Contact Us
Now that you do know us a bit more.. it's our turn!
Feel free to connect with us, we would love to find more about you and your expectations